*************************
Join us every Sunday for our worship service at 11:15 a.m. with Archdeacon Godfrey Mawejje via  ZOOM.   Please Email us to request that the ZOOM link be sent to your email address, and you will be welcome to join in.  Instructions will be sent in the email.
stclementsanglicanchurch@gmail.com

AS WELL….
Find us on Facebook – St Clements Church – every Sunday at 11:15 a.m. for a live streamed service with Archdeacon Godfrey Mawejje 
~~~~~~~~~~~~~~~~~~~~~~~~~~~~~~~~~~
Have you prayed today?
Our Liturgical Year – Where are we?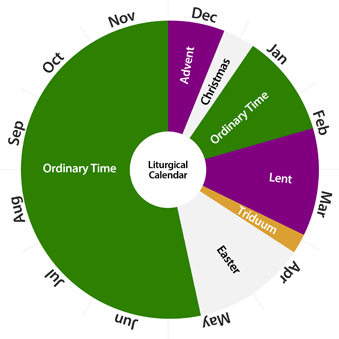 Lent has arrived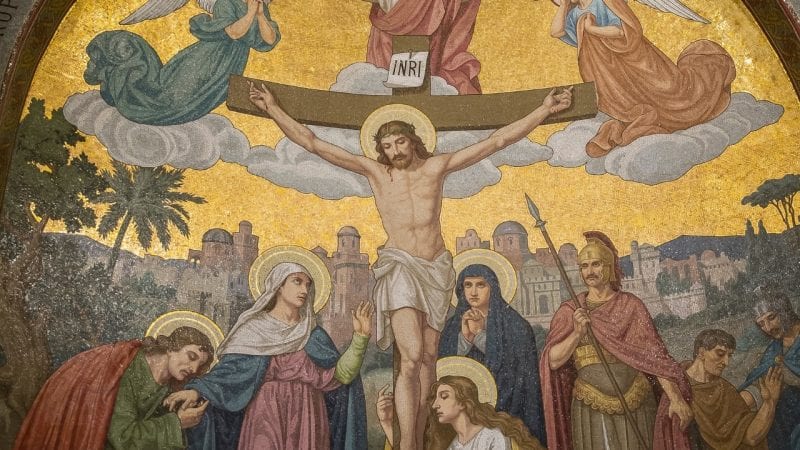 Lent is the 40 days (not including Sundays) from Ash Wednesday to the Saturday before Easter. Lent is often described as a time of preparation and an opportunity to go deeper with God. This means that it's a time for personal reflection that prepares people's hearts and minds for Good Friday and Easter.
What Happens During Lent and Why?
The three main things people focus on during Lent are prayer, fasting (abstaining from something to reduce distractions and focus more on God) and giving, or charity.
Prayer during Lent focuses on our need for God's forgiveness. It's also about repenting (turning away from our sins) and receiving God's mercy and love.
Fasting, or giving something up, is a very common practice during Lent. The idea is that giving up something that's a regular part of life, like eating dessert or scrolling through Facebook, can be a reminder of Jesus' sacrifice. That time can also be replaced with more time connecting with God.
Giving money or doing something good for others is a way to respond to God's grace, generosity and love. For example, some people spend time volunteering or donate money they would normally use to buy something, like their morning coffee.
Spending time during Lent praying, fasting and giving can make  Jesue' sacrifice on Good Friday and his resurrection on Easter even more meaningful.
Praying Our Way To Ashes with Bishop Geoff Woodcroft
Bishop of the Diocese of Rupert's Land
What Are the Key Days During Lent?
Ash Wednesday is the first day of Lent. You may have noticed people with a smudged, black cross on their foreheads. Those are ashes from the Ash Wednesday service. The ashes symbolize our grief for the things we've done wrong and the resulting division of imperfect people from a perfect God.
This picture below is from a church that the writer attends in Rincon De Guayabitos, Mexico. This is the Ash Wednesday service.  The church is packed with more than 500 people inside. Families of all ages, almost all are local Mexicans.   We are in the overflow, on the left, standing outside on the street. But we eventually get in line to go inside the church to sit for a moment to pray, then we are blessed and have the ash cross placed on our forehead. It is wonderfully fulfilling even with the language barrier. 
Maundy Thursday is the day before Good Friday. It commemorates the night before Jesus died, when He shared the Passover meal with His closest friends and followers.
Good Friday is the day Christians remember Jesus' death. The "Good" reflects how Jesus' death was a sacrifice on our behalf so we can receive God's forgiveness for our wrongs, or sins.
Easter Sunday is the joyful celebration of Jesus rising from the dead to give us the opportunity of eternal life. While people still die, Jesus made the way for people to have a relationship with God in this life and to spend eternity with Him in heaven
http://www.anglicancompass.com

We are certainly ready for more daylight.   And talking about light, don't take your light for granted.  Watch this heartwarming video below.
~~~~~~~~~~~~~~~~~~~~~~~~~~~~~~~~~~~~~~~~~~~~~
Today's chuckle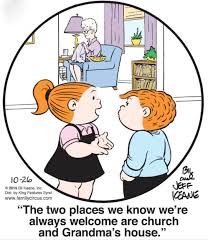 Our Outreach Projects
In order to keep our parishioners and our community safe, many of our outreach ministries have had to cease due to restrictions put in place due to COVID-19.  But the needs of the community have not gone away and we are asking for your faithfulness and love in action. If you have the means and are willing to continue supporting our food bank please add a little to your offertory and either mail it in or E transfer it to the parish.   Your past support enabled us to send the food bank and the soup kitchen a financial donation in December.  Please go to the DONATE page on this website to see how you can send your donation.
All in person Sunday Services have been suspended due to Covid 19 Health Restrictions that are currently in place.
~~~~~~~~~~~~~~~~~~~~~~~~~~~~~~~~~~~~~~~~~~~~~~~~~~~~~~~~~~~~
Requests for prayer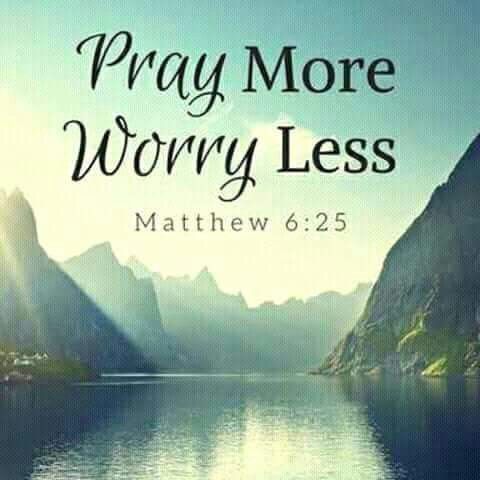 As the community works together to manage the effects of COVID-19 on all of our lives we are experiencing unprecedented and sometimes disturbing changes. For many people this is a cause for anxiety for some it's a time of extra risk and vulnerability. Others may have worries about managing day-to-day life over the next few weeks.  One way we can support one another is through ongoing specific prayer. If you have a particular need for prayer please email the clergy at.   stclementsanglicanchurch@gmail.com We will be honoured to include you in our ongoing prayer
St Clements Anglican Church
1178 River Road
St. Andrews, Manitoba R1A 4A1
Office 204-482-9486
mailto:stclementsanglicanchurch@gmail.com
    WHEN OUR REGULAR SERVICES RESUME:
Sunday Services
Early Service 7:30 a.m.
Later Service 11:15 a.m. ( with music )
Welcome to St. Clements Anglican Church!  We are a warm and welcoming Parish that has served the Mapleton, St. Andrews, and Selkirk area since 1861. The Church abounds with history, and many stories and archives are available.   Please take a moment to explore our website, and read about some of the events that are going on, all in the love of God.  You would be most welcome to join us for our Sunday morning Service!  Enjoy, and God Bless.
Where we are located
You will find our beautiful stone church at 1178 River Road, St Andrews, Manitoba; we are located minutes south of the City of Selkirk.  Our church borders the Red River, and our Church Park is located on the flats of the River, a beautiful serene location.

Worship Times and Eucharist
Our regular service is 11:15 a.m. Sunday mornings which includes our Sunday School program.  We also have an early condensed Sunday morning service at 7:30 a.m.
St. Clements celebrates Holy Communion every week.  All those who are baptized are welcome to receive the sacrament of Eucharist in the Anglican Church according to your conscience.