160 Years of Service to the Community 
1861 – 2021     
1178 River Road, St Andrews, Mb
**********************
Due to the latest COVID lightened restrictions from the Provincial Health Minister, please be advised that there will be IN PERSON SERVICES in the church at 7:30 a.m. and 11:15 a.m.  as of June 27, 2021.  All COVID restrictions will be in place.  A limited amount of people are  allowed in the church, keeping with the current restrictions, all must be masked, and social distancing must take place.  Everyone must sign in.  The service will also be available via ZOOM and Facebook.
~~~~~~~~~~~~~~~~~~~~~~~~~~~~~~~~
The service is currently available via ZOOM.  Please Email us to request that the ZOOM link be sent to your email address, and you will be welcome to join in. Instructions will be sent in the email.
stclementsanglicanchurch@gmail.com

AS WELL….
Find us on Facebook – St Clements Church – every Sunday at 11:15 a.m. for a live streamed service with Archdeacon Godfrey Mawejje
~~~~~~~~~~~~~~~~~~~~~~~~~~~~~~~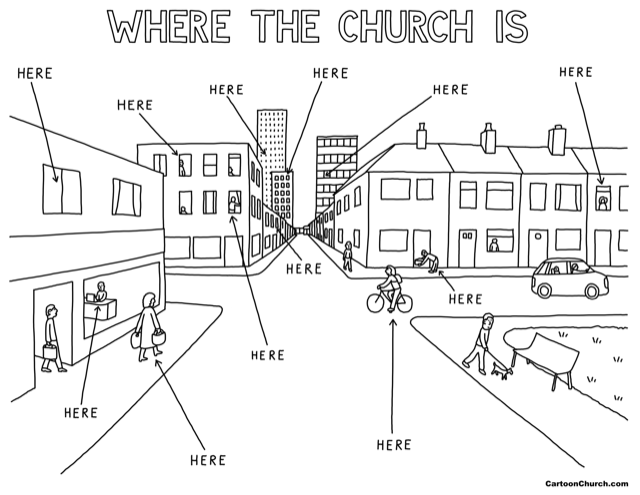 Refer to the new Youth Group page on this website for exciting news regarding the St Clements Mapleton Youth Group.  Contact them at youth.st.clementsmapleton@gmail.com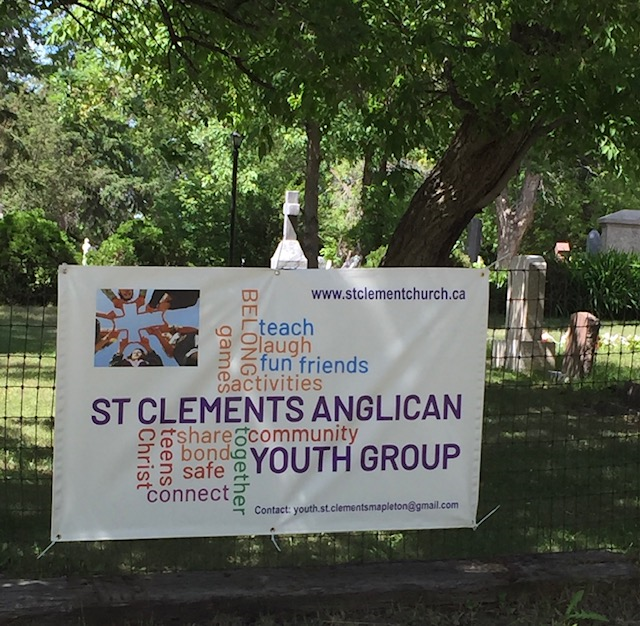 Hymns to make you smile
~~~~~~~~~~~~~~~~~~~~~~~~~~~~~~~~~~
We have certainly learned to "do church differently". Our Sunday 11:15 church services look very different, but are still very welcoming. Our church community celebrates Via Zoom and Via the Facebook page as per the pictures below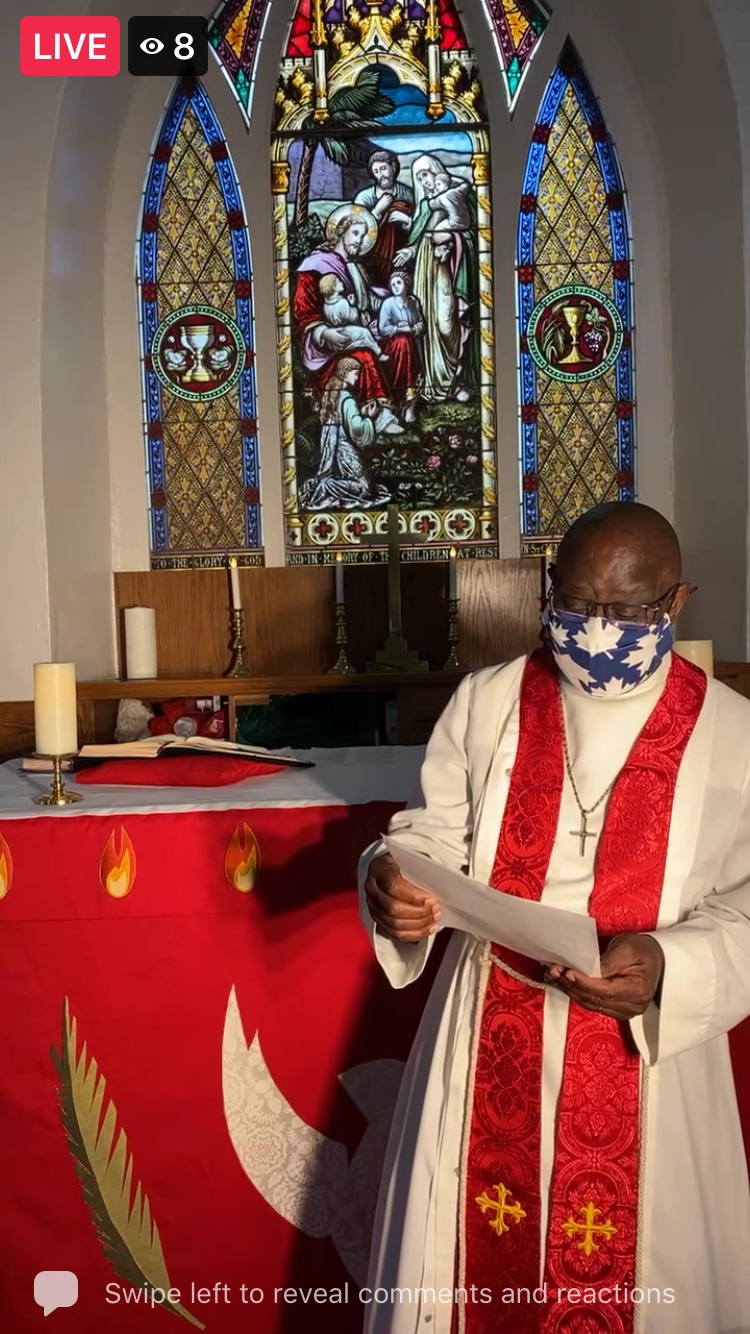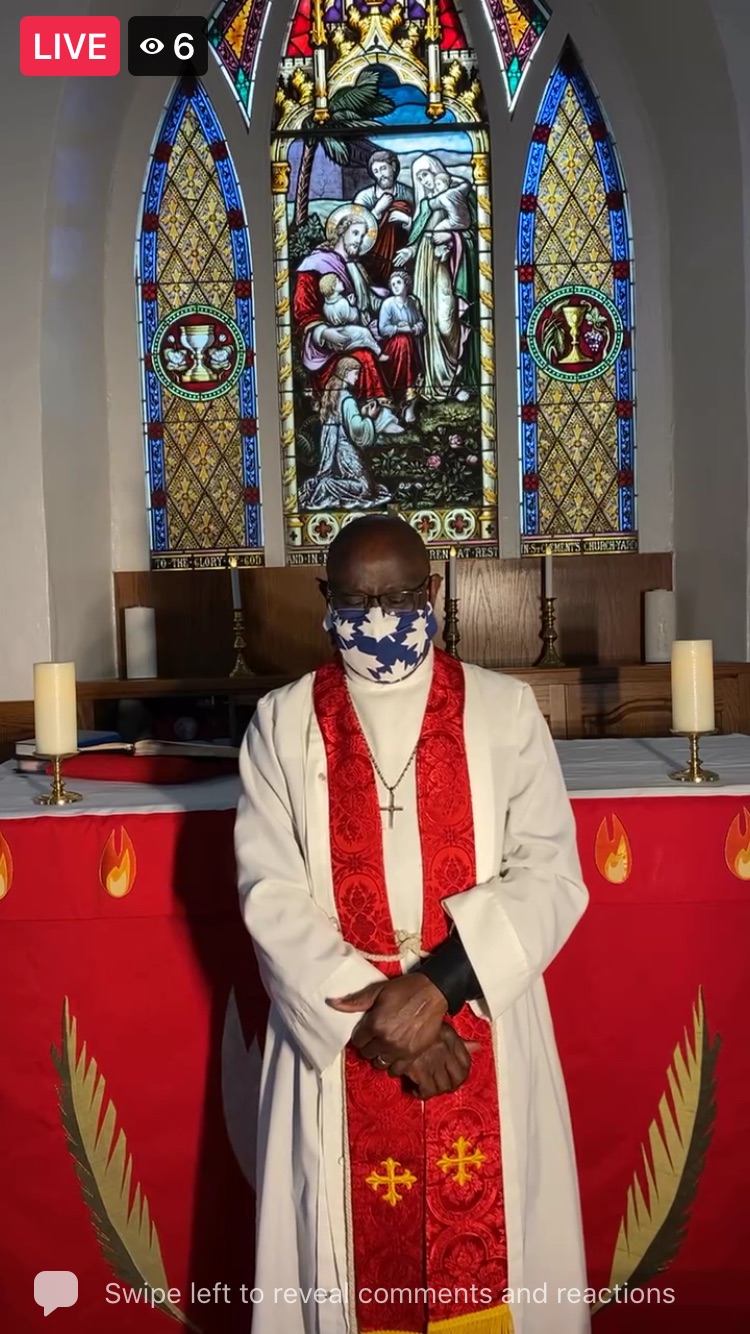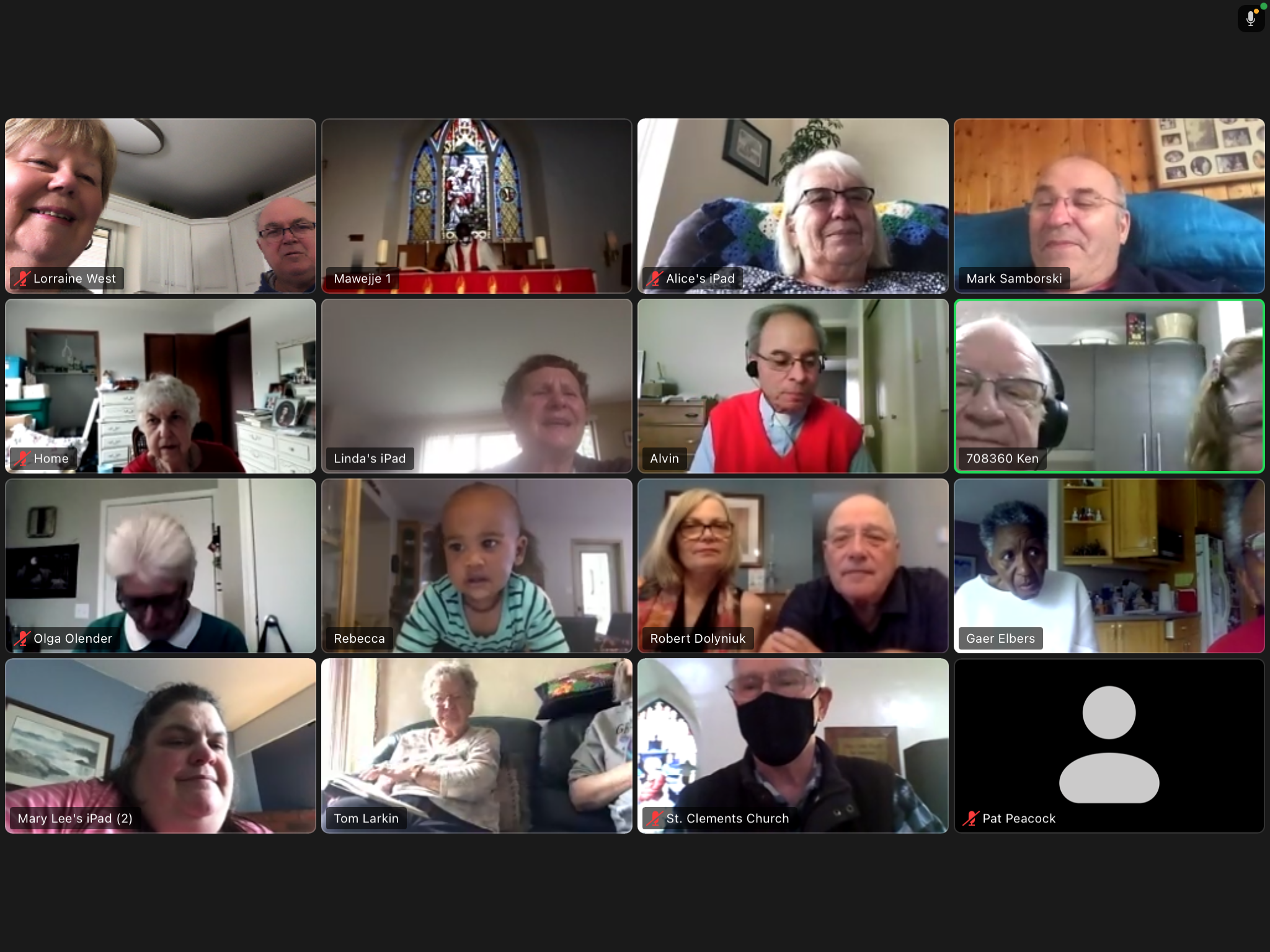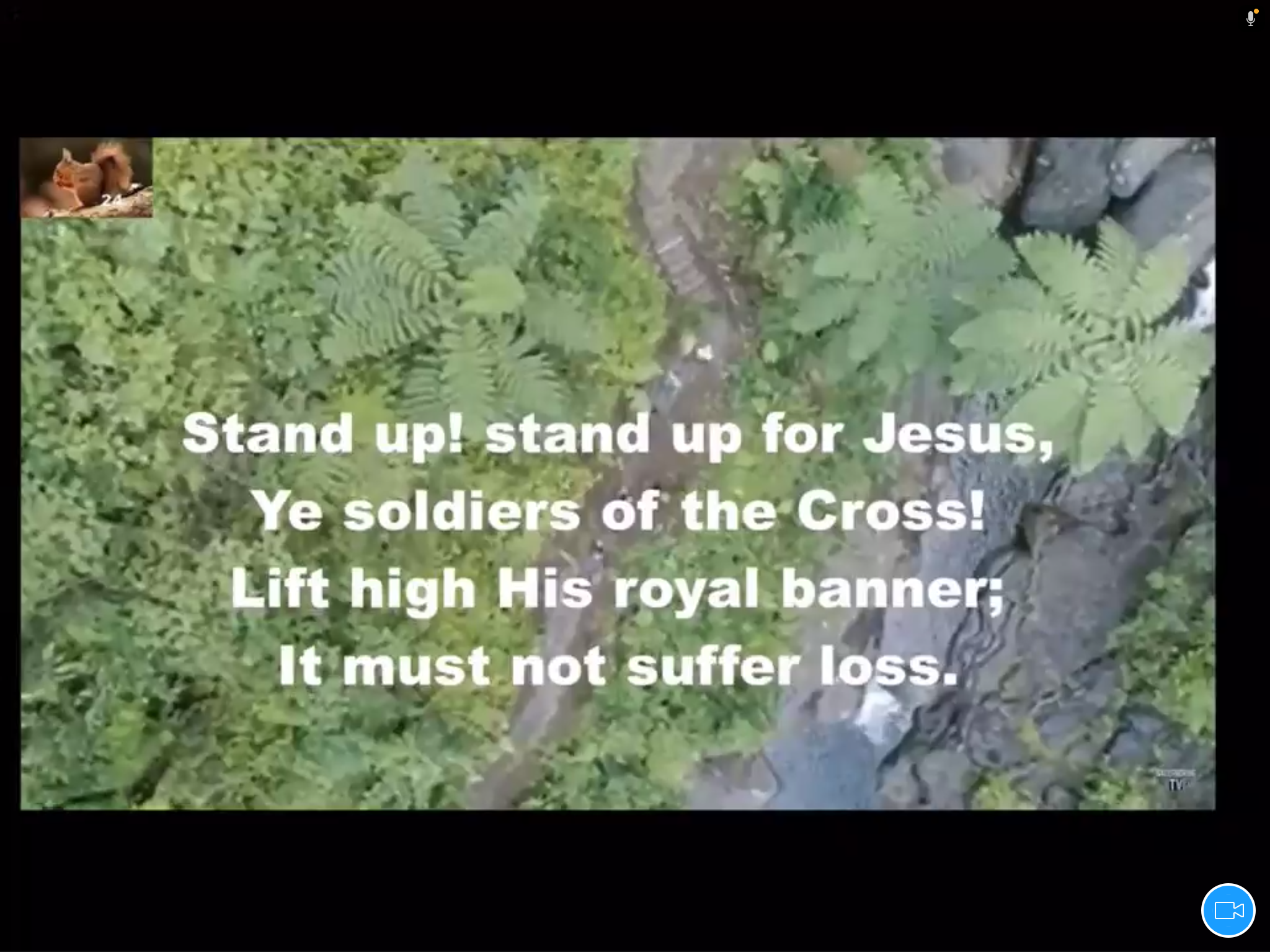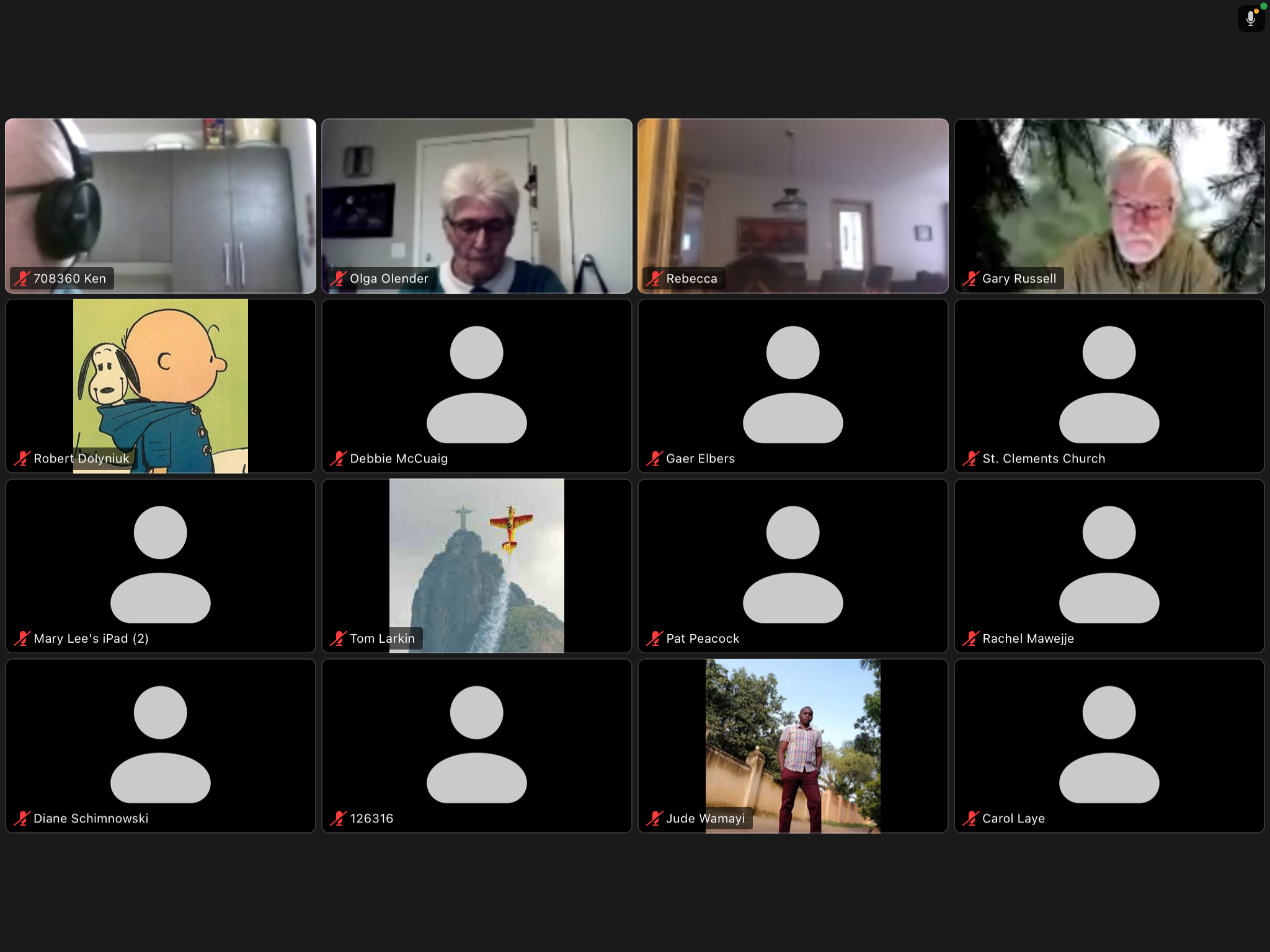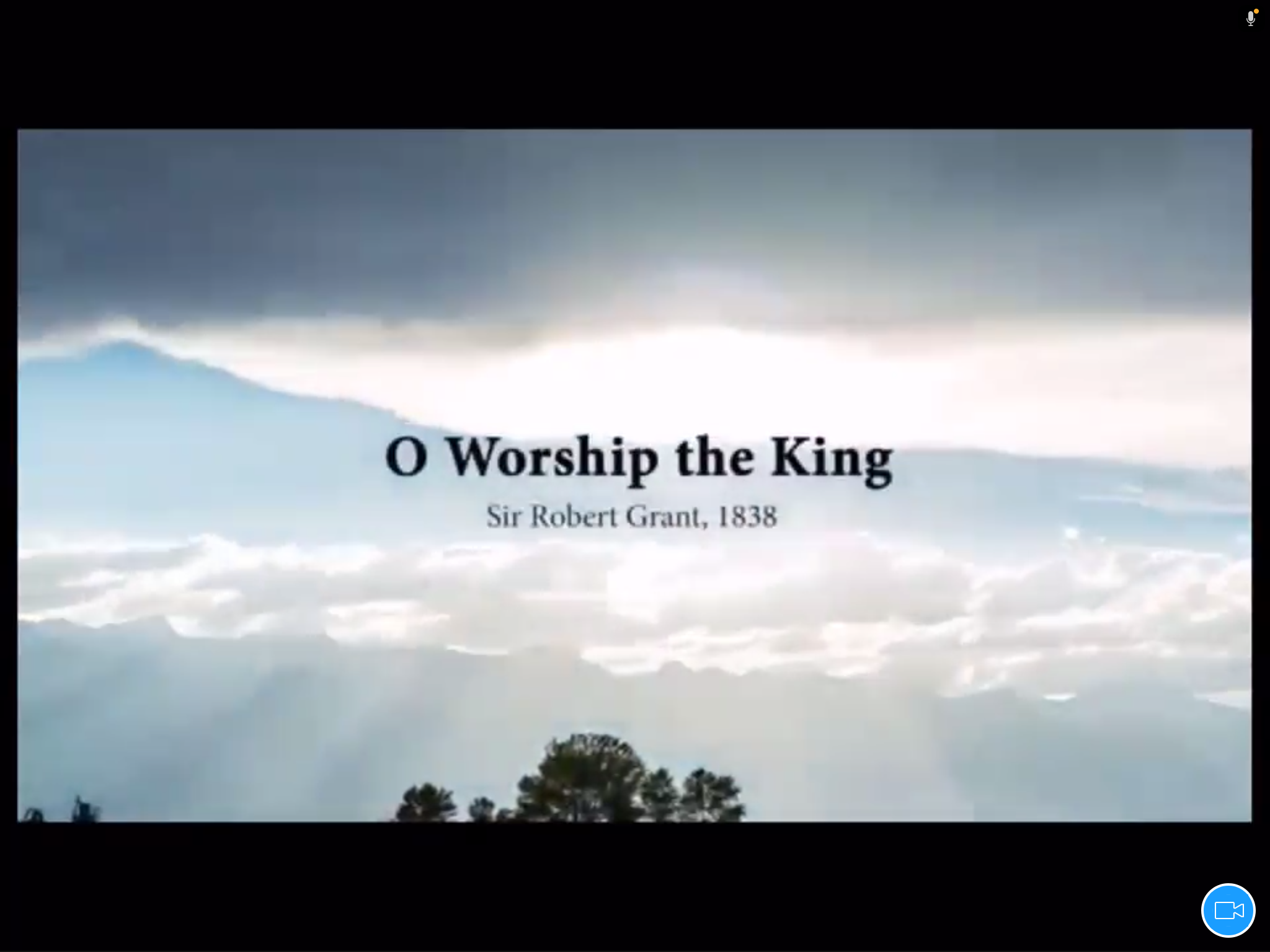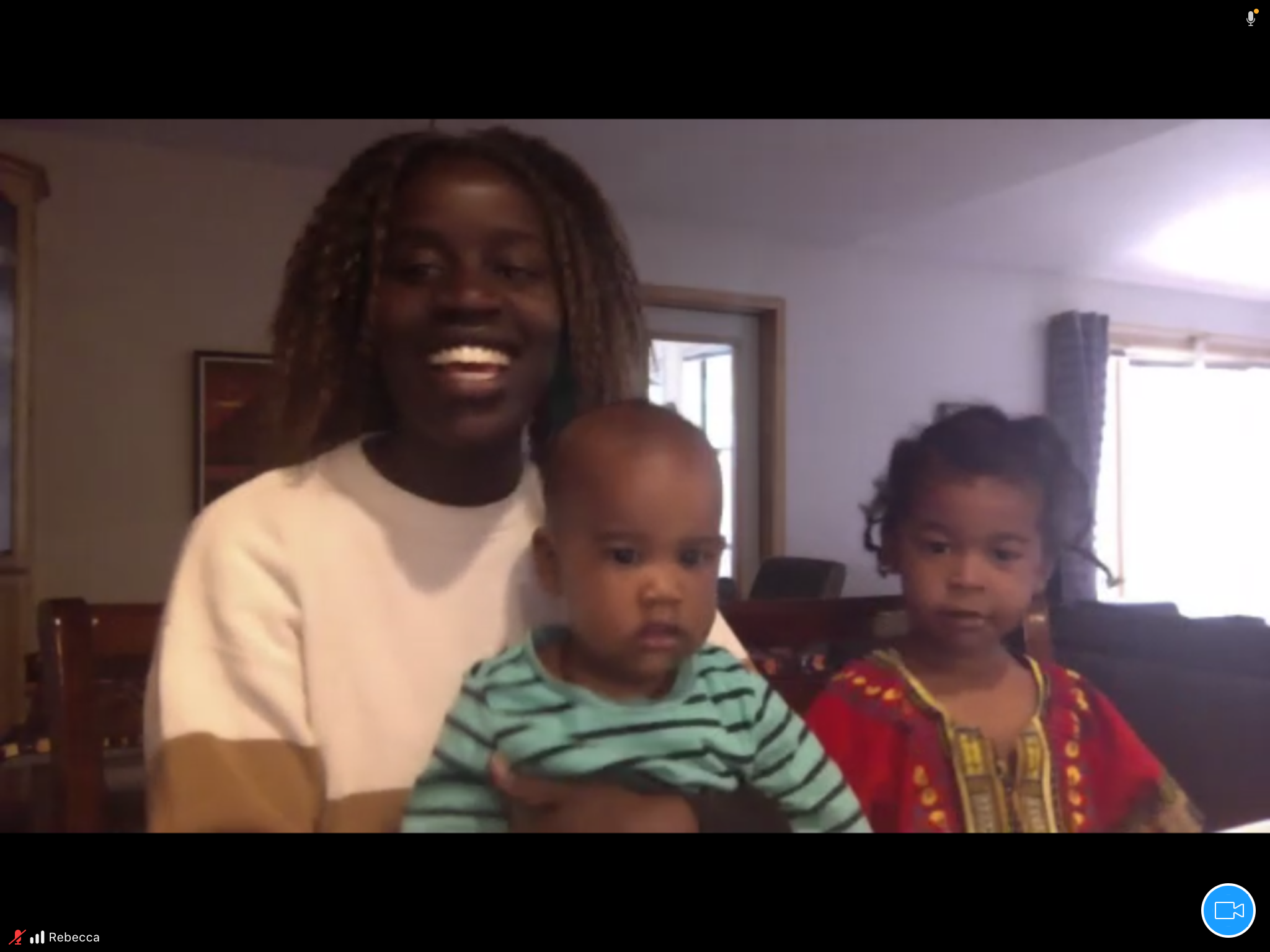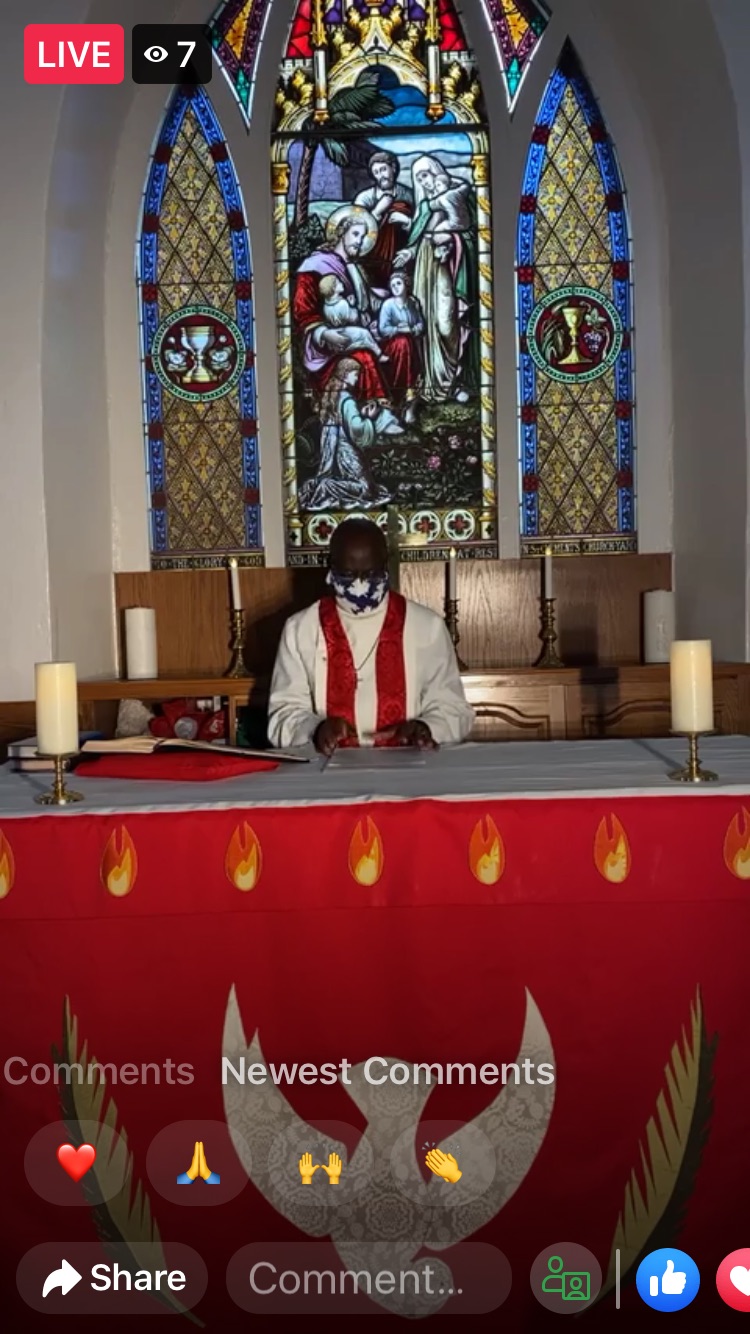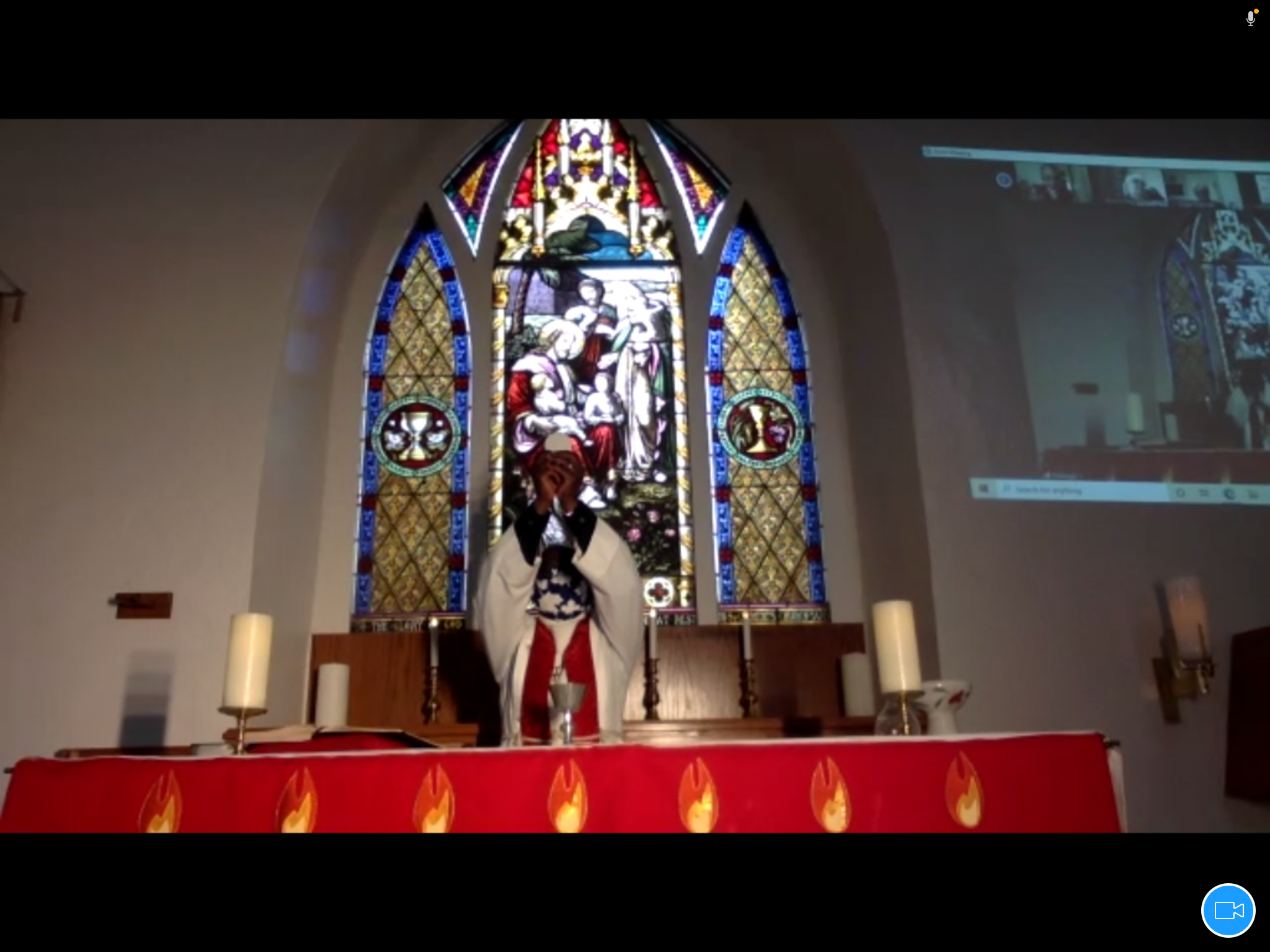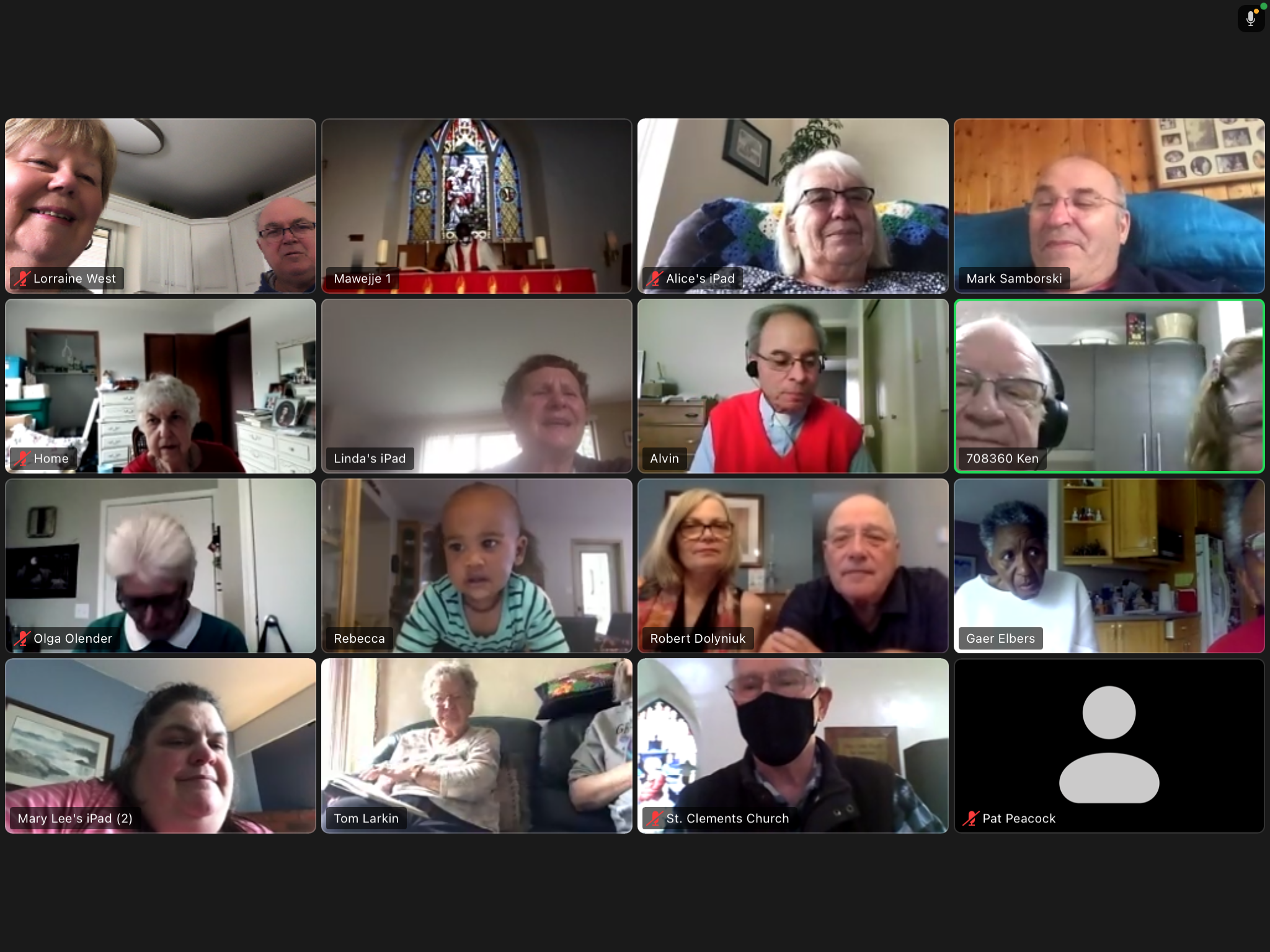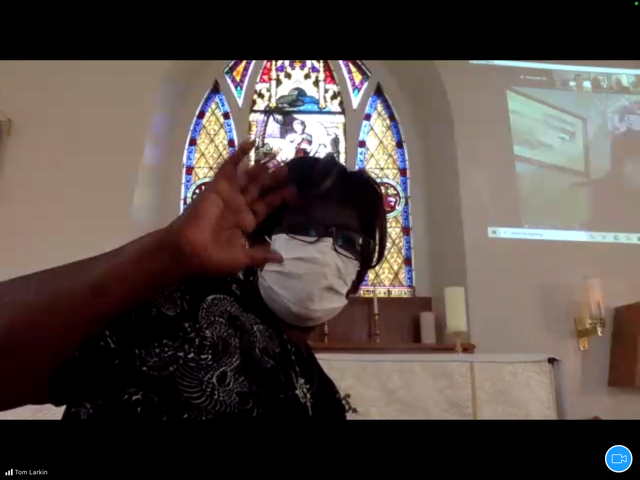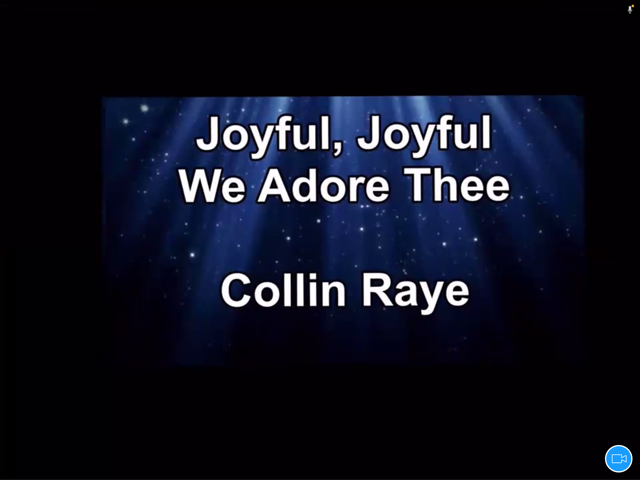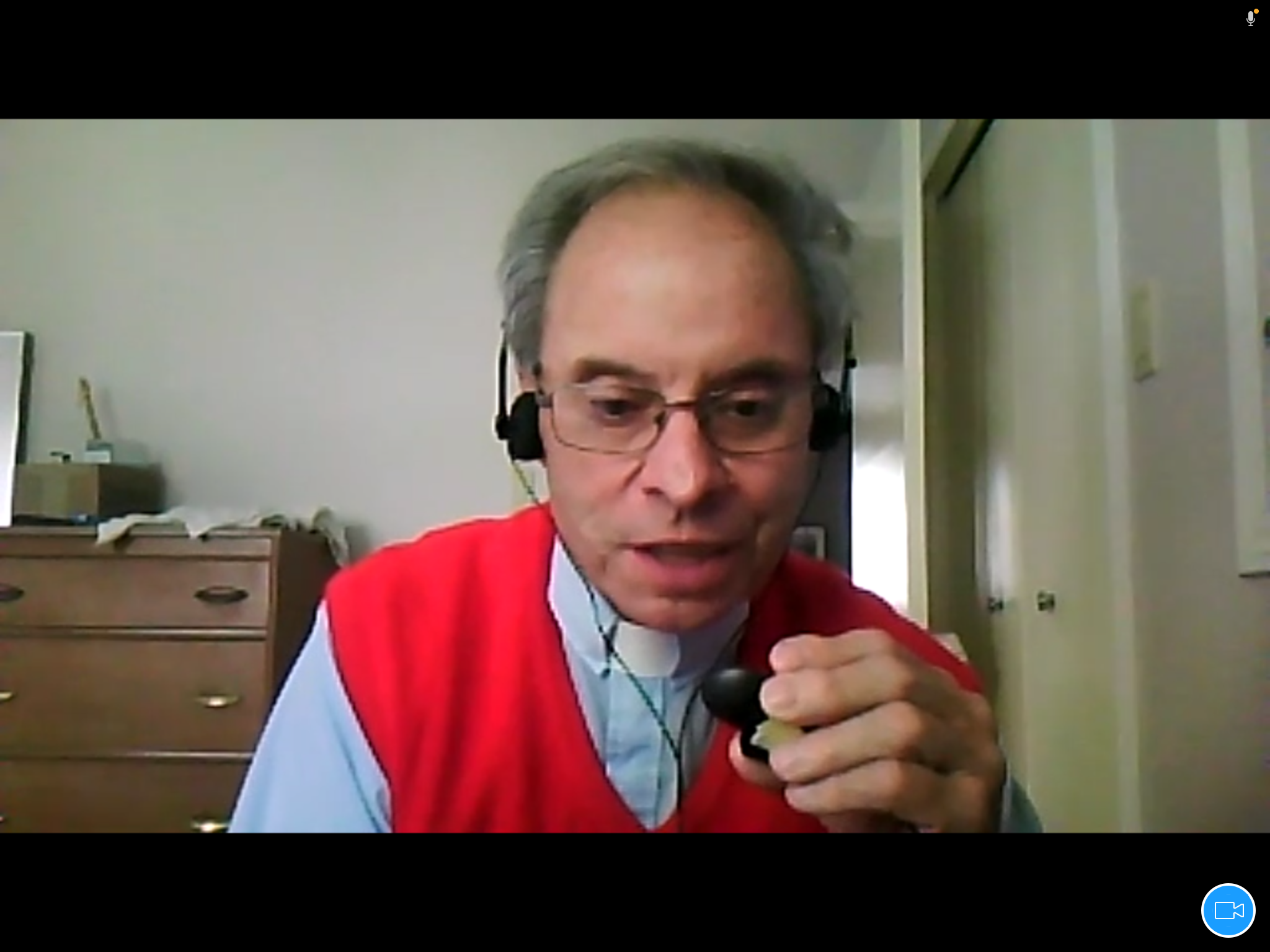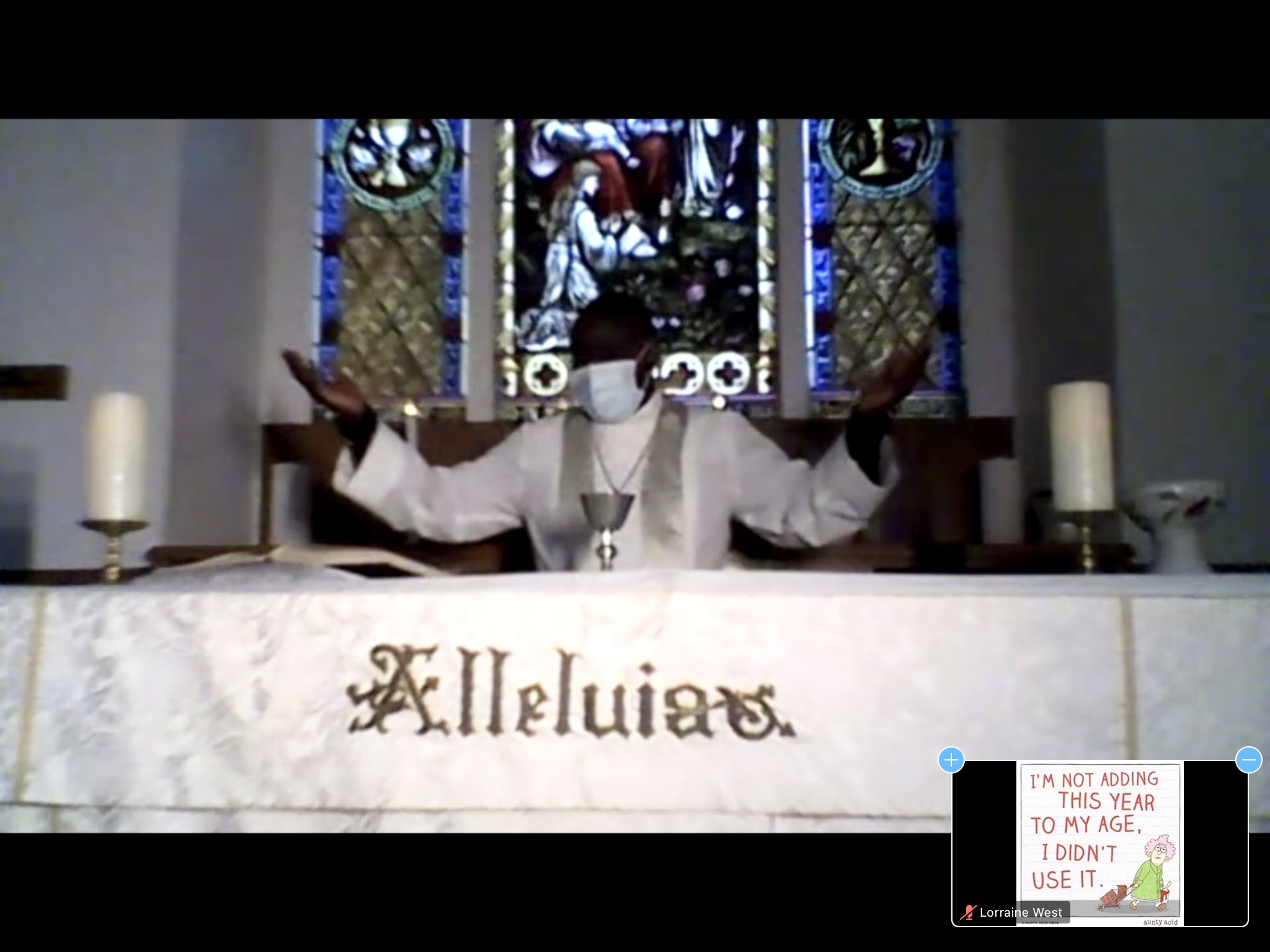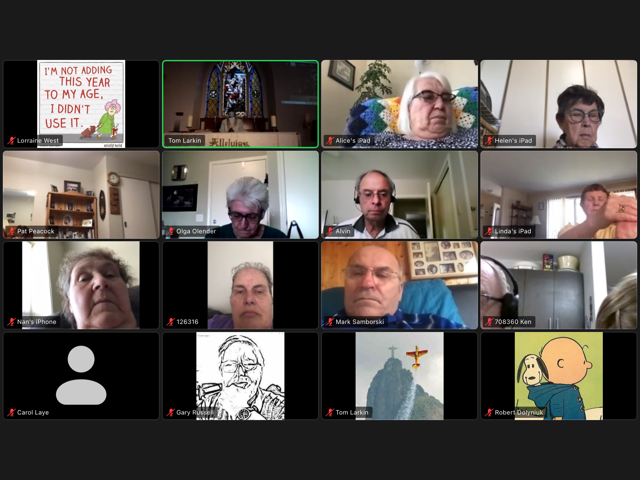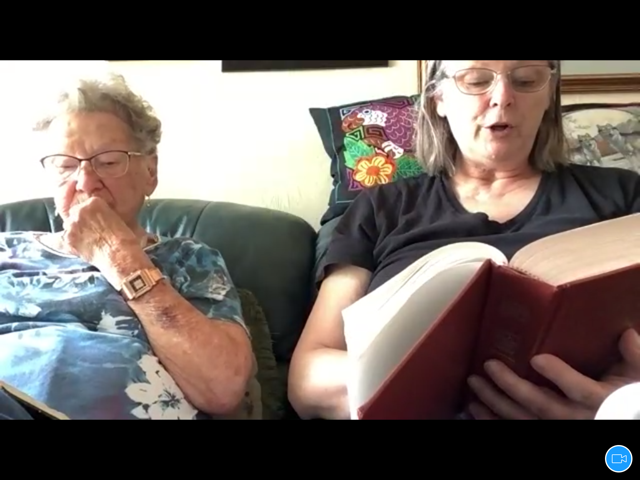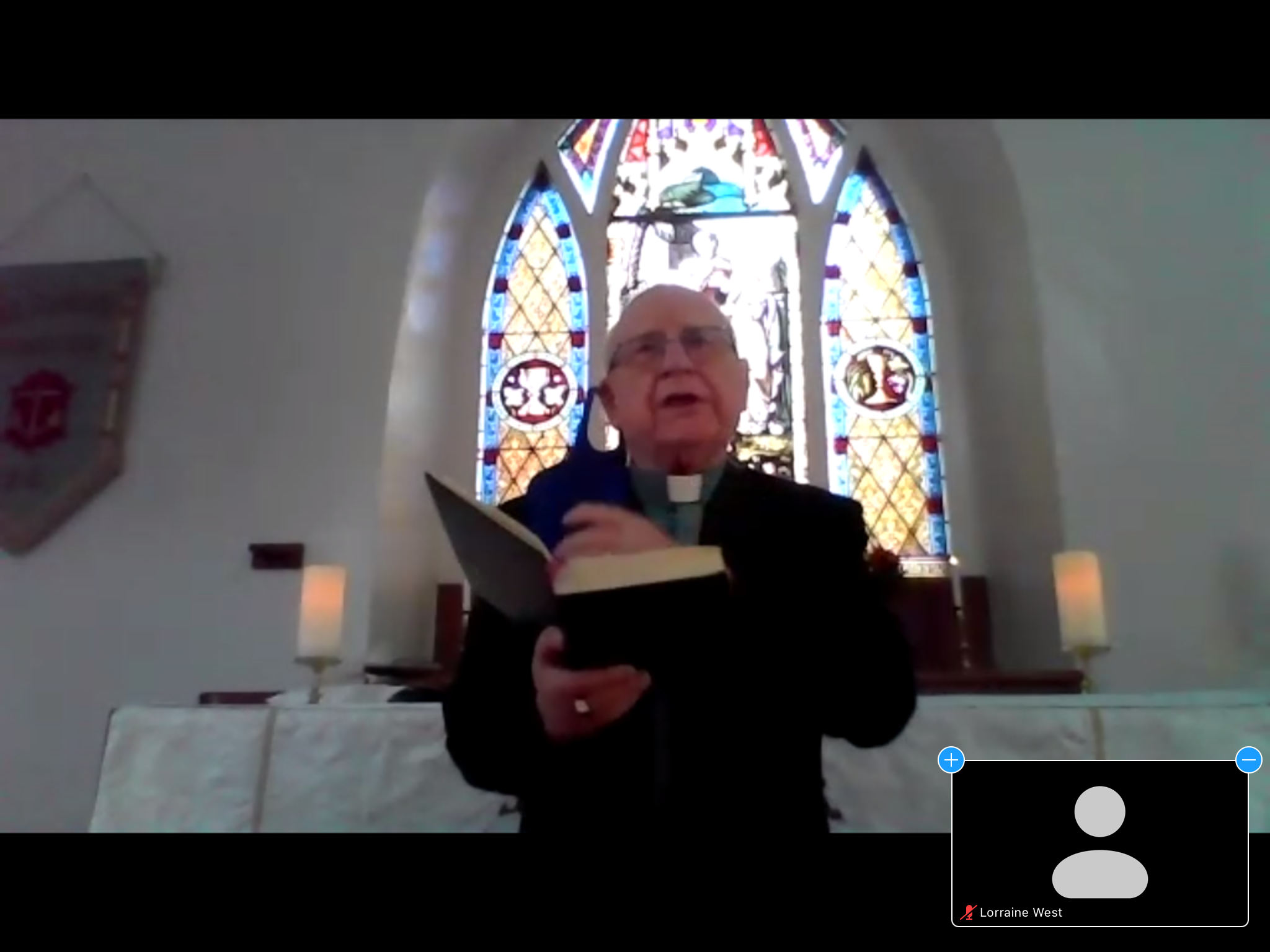 Another hymn, just to brighten your day
~~~~~~~~~~~~~~~~~~~~~~~~~~~~~~~~~~~~~~~~~~~~~
The 160th Committee is Asking for your Stories
Please tell us your family story at St Clements. Send us your story in 500 words or less to   stclementsanglicanchurch@gmail.com    Stories will be featured on the website for you to read and enjoy. Please consider the following when writing your story…..
1) Do you remember the first time that you attended a church service or a church event, and about what year it was?
2) Is there a particular memory that you would like to share?
3) Were you or any of your family baptized, confirmed or married there?  Do you remember the minister's name at the time?
4) Do you have family buried in the graveyard?
5) If you have a congratulatory message to give the church on their 160th Anniversary, please do so
We look forward to hearing from you.
Our Liturgical Year – Where are we?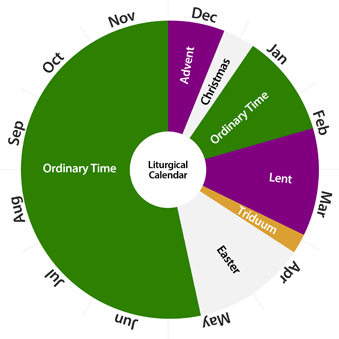 Our Outreach Projects
In order to keep our parishioners and our community safe, many of our outreach ministries have had to cease due to restrictions put in place due to COVID-19. But the needs of the community have not gone away and we are asking for your faithfulness and love in action. If you have the means and are willing to continue supporting our food bank please add a little to your offertory and either mail it in or E transfer it to the parish. Your past support enabled us to send the food bank and the soup kitchen a financial donation in December. Please go to the DONATE page on this website to see how you can send your donation.
~~~~~~~~~~~~~~~~~~~~~~~~~~~~~~~~~~~~~~~~~~~~~~~~~~~~~~~~~~~~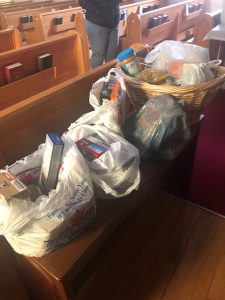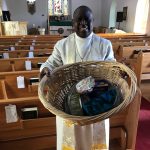 A Heart Warming Video
Chuckle of the Day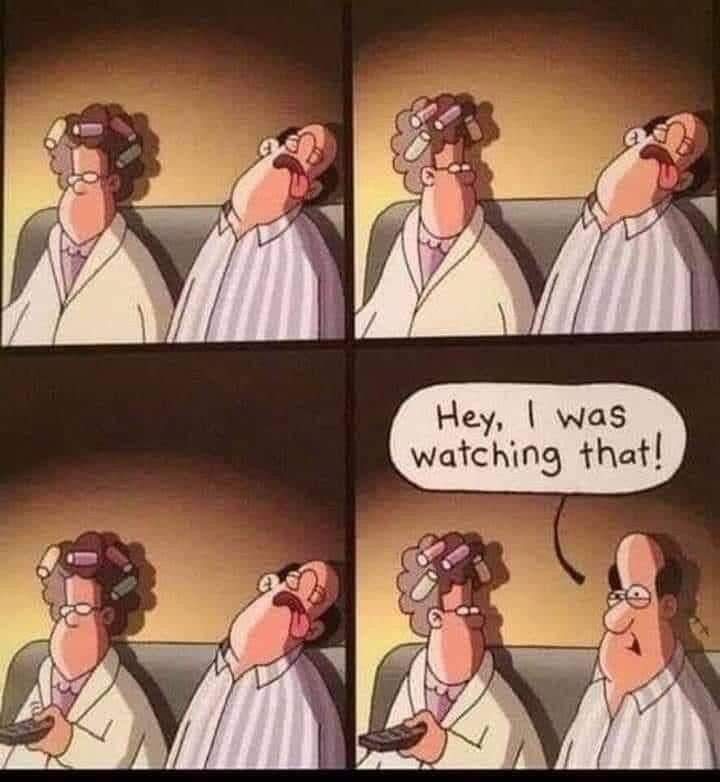 Requests for prayer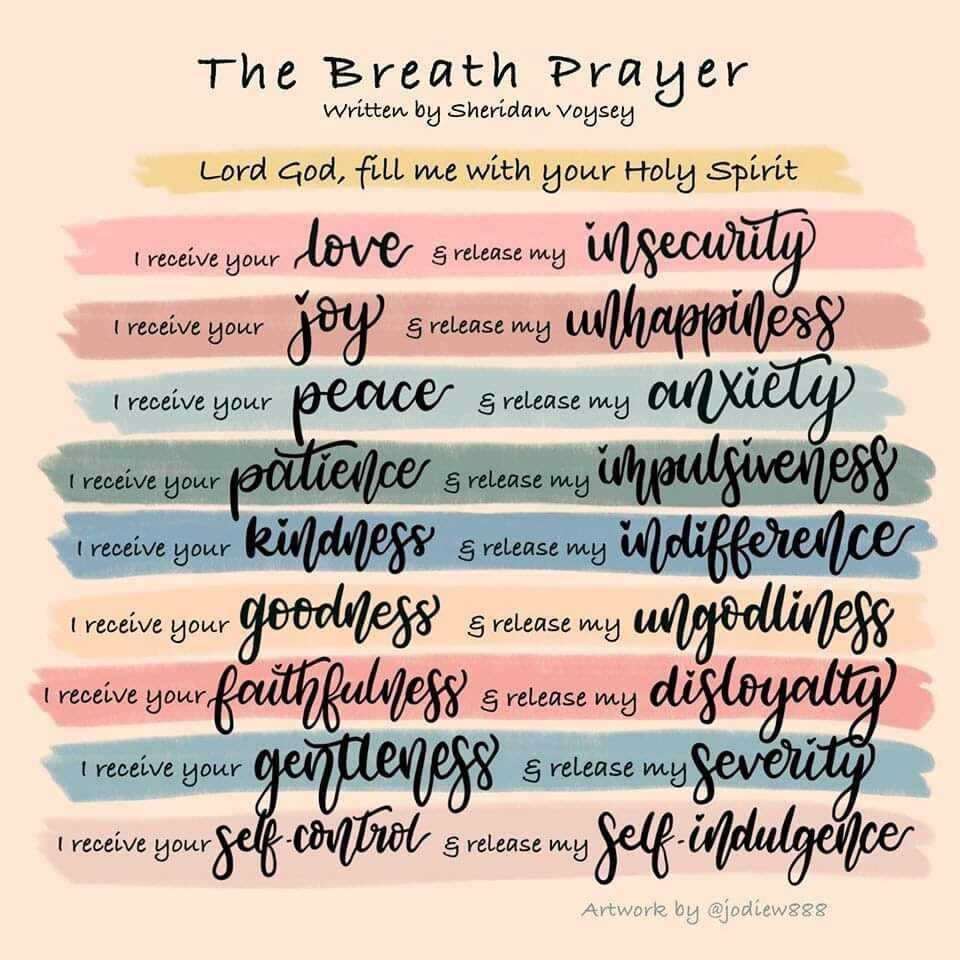 As the community works together to manage the effects of COVID-19 on all of our lives we are experiencing unprecedented and sometimes disturbing changes. For many people this is a cause for anxiety for some it's a time of extra risk and vulnerability. Others may have worries about managing day-to-day life over the next few weeks. One way we can support one another is through ongoing specific prayer. If you have a particular need for prayer please email the clergy at. stclementsanglicanchurch@gmail.com We will be honored to include you in our ongoing prayer
St Clements Anglican Church
1178 River Road
St. Andrews, Manitoba R1A 4A1
Office 204-482-9486
mailto:stclementsanglicanchurch@gmail.com
IT SEEMS THAT OUR REGULAR SERVICE IS THE SERVICE WE ARE CURRENTLY EXPERIENCING
Early Service 7:30 a.m.
Later Service 11:15 a.m. with limited occupancy as per Covid Restrictions
St. Clements celebrates Holy Communion every week. All those who attend are welcome to receive the sacrament of Eucharist in the Anglican Church according to your conscience.
The service is also available through a Zoom Link or on the St Clements Facebook page
Welcome to St. Clements Anglican Church! We are a warm and welcoming Parish that has served the Mapleton, St. Andrews, and Selkirk area since 1861. The Church abounds with history, and many stories and archives are available. Please take a moment to explore our website, and read about some of the events that are going on, all in the love of God. You would be most welcome to join us for our Sunday morning Service! Enjoy, and God Bless.
Where we are located
You will find our beautiful stone church at 1178 River Road, St Andrews, Manitoba; we are located minutes south of the City of Selkirk. Our church borders the Red River, and our Church Park is located on the flats of the River, a beautiful serene location.