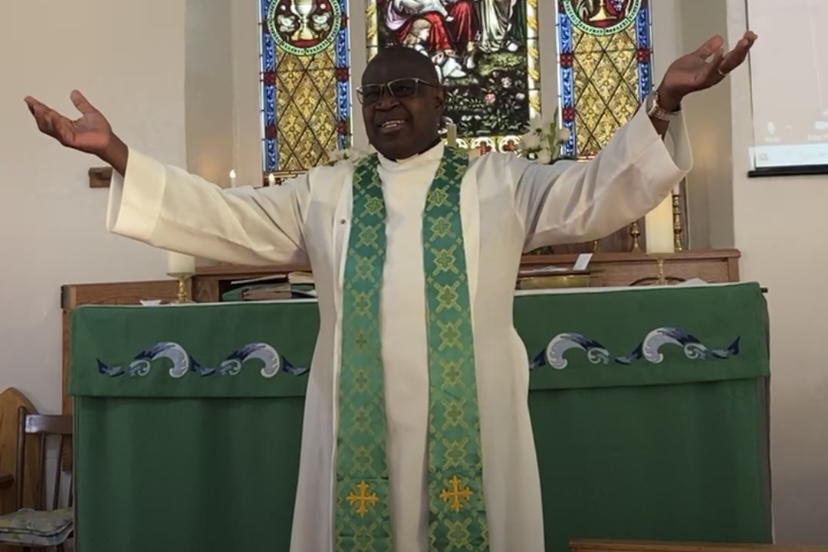 Please join us for the 7:30 a.m. or 11:15 a.m.
In Person Sunday Service
Welcome.  Please come in and take a seat!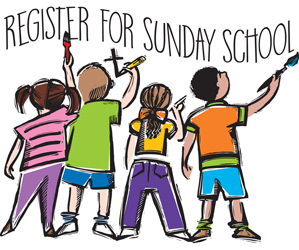 SUNDAY SCHOOL IS BACK! 
 SUNDAY SCHOOL BEGINS  SEPTEMBER 24, 2023 at 11:15 A.M. IN THE PARISH HALL, 5 ST. CLEMENTS DRIVE, ST. ANDREWS, MB. PLEASE INVITE OTHERS TO COME WITH YOU.
HOTDOGS, SOFT DRINKS, COFFEE AND TEA SERVED AFTER CHURCH.   PLAESE CALL LYN HOTCHKISS (204) 482 7903 FOR INFORMATION.
Our Anniversary Dinner on Saturday October 21st is now SOLD OUT
Thank you for purchasing your tickets early.   See you there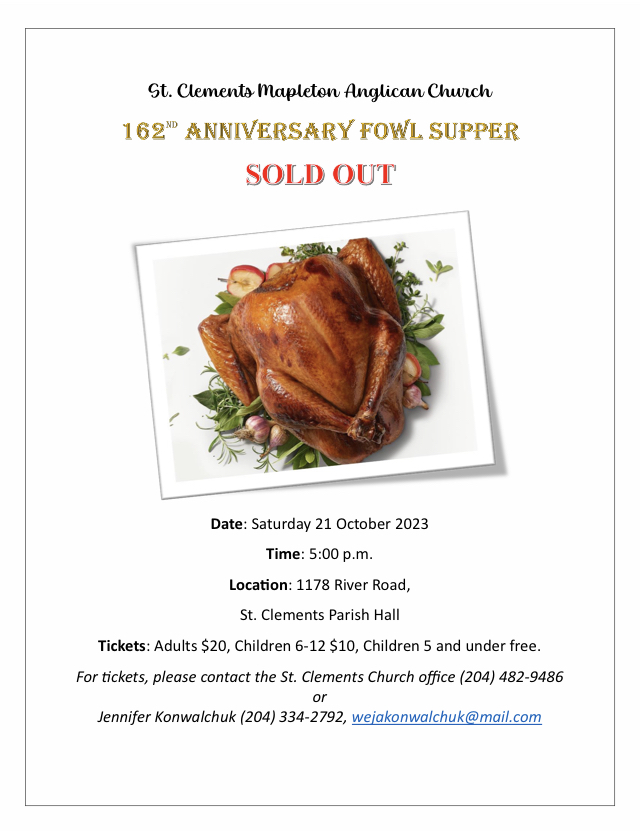 CONFIRMATION CLASSES
CONFIRMATION CLASSES BEGIN, SUNDAY OCTOBER 1, 2023 FOLLOWING THE 11:15 WORSHIP SERVICE.
CANDIDATES MUST BE 12 YEARS BY TIME OF CONFIRMATION.
PLEASE CALL MAWEJJE (204) 485 5113
FOR MORE INFORMATION, AND TO REGISTER
 Communion
in Both Kinds
We are using individual communion cups.  Please take one, drink the wine, and dispose the cup as provided.  This will enable worshipers to have bread and wine for communion.
Weekly Bible Study
Please join the weekly bible study on Wednesday 1:00 p.m. to 2:00 p.m. in the Parish Hall.  Additional participants are most welcome.
Please enjoy your summer.
**********************
The service is also currently available via ZOOM.  Please Email us to request that the ZOOM link be sent to your email address, and you will be welcome to join in. Instructions will be sent in the email.
stclementsanglicanchurch@gmail.com
Find us on Facebook
~~~~~~~~~~~~~~~~~~~~~~~~~~~~~~~~~~~~~~~~~~~~~~~~~~~~~~~~
We hope that you enjoy this video that was previously filmed live at St Clements Church
~~~~~~~~~~~~~~~~~~~~~~~~~~~~~~~~~~~~~~~~~~~~~~~~~~~~~~~~~~~~~~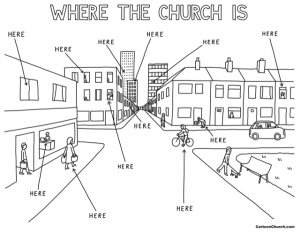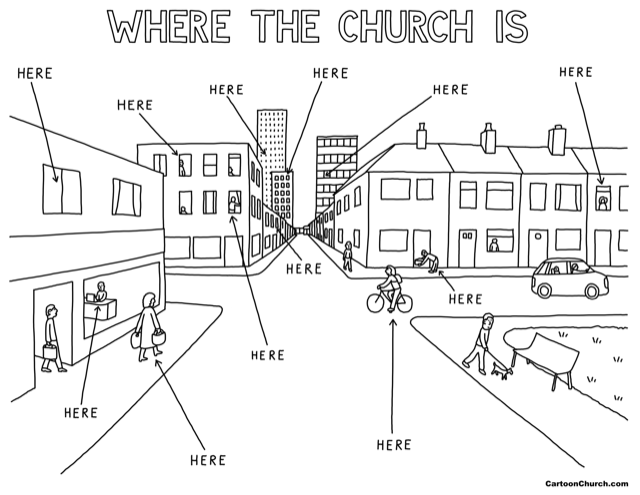 162 Years of Service to the Community 
1861 – 2023  
1178 River Road, St Andrews, Mb
~~~~~~~~~~~~~~~~~~~~~~~~~~~~~~~~~~~~~~~~~~~~~
Our Outreach Projects
The needs of the community have not gone away and we are asking for your faithfulness and love in action. If you have the means and are willing to continue supporting our food bank please add a little to your offertory and either mail it in or E transfer it to the parish. Your past support enabled us to send the food bank and the soup kitchen a financial donation in December. Please go to the DONATE page on this website to see how you can send your donation.
~~~~~~~~~~~~~~~~~~~~~~~~~~~~~~~~~~~~~~~~~~~~~~~~~~~~~~~~~~~~
Prayer for Ukraine
God of peace and justice, we pray for the people of Ukraine.
We pray for peace and the laying down of weapons. We pray for all those who fear for tomorrow, that your Spirit of comfort would draw near to them.  We pray for those with power over war or peace, for wisdom, discernment and compassion to guide their decisions.  Above all, we pray for all your precious children, at risk and in fear, that you would hold and protect the.  We pray in the name of Jesus, the Prince of Peace.
Amen
If you have a particular need for prayer please email the clergy at. stclementsanglicanchurch@gmail.com We will be honored to include you in our ongoing prayer
St Clements Anglican Church
1178 River Road
St. Andrews, Manitoba R1A 4A1
Office 204-482-9486
mailto:stclementsanglicanchurch@gmail.com
Our Service
Early Service 7:30 a.m.
Later Service 11:15 a.m.
IN PERSON SERVICES EVERY SUNDAY
The service is  available through a Zoom Link or on the St Clements Facebook page
Welcome to St. Clements Anglican Church! We are a warm and welcoming Parish that has served the Mapleton, St. Andrews, and Selkirk area since 1861. The Church abounds with history, and many stories and archives are available. Please take a moment to explore our website, and read about some of the events that are going on, all in the love of God. You would be most welcome to join us for our Sunday morning Service! Enjoy, and God Bless.
In the spirit of Truth and Reconciliation, we acknowledge that St Clements Anglican Church is located on Treaty One Territory, the traditional lands of the Anishinaabe, Cree and Dakota People and the homeland of the Metis Nation.
We stand committed to building positive relationships rooted in a spirit of reconciliation as we move forward.
Where we are located:
You will find our beautiful stone church at 1178 River Road, St Andrews, Manitoba; we are located minutes south of the City of Selkirk. Our church borders the Red River, and our Church Park is located on the flats of the River, a beautiful serene location.