St Clements Mapleton Youth Group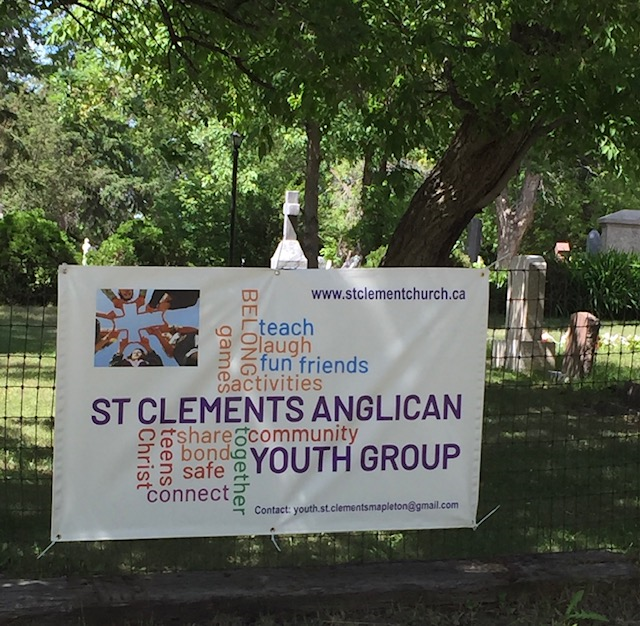 Are you ready to connect with friends?
Are you ready to sit and talk about what's important to you?
Are you ready to feel welcome and part of a vital youth community?
Well, bring your friends and let's get started!
We can't wait to meet you.
Contact Karla for additional information and to get involved.
youth.st.clementsmapleton@gmail.com