This year has been a difficult year for many.  We have not been able to worship together in our familiar church surrounding, nor can we attend a Christmas Eve service, and light our candles singing Silent Night. Instead of spending our Christmas in the homes of our family and friends we are spending it in our own homes – with only the members of our household. And for some, that means spending Christmas alone. But to add some cheer St Clements parishioners answered the call and sent us pictures of their trees, decorated for Christmas to share with each other.  Please enjoy this Christmas collage as we celebrate the birth of Jesus Christ safely – AT HOME FOR CHRISTMAS.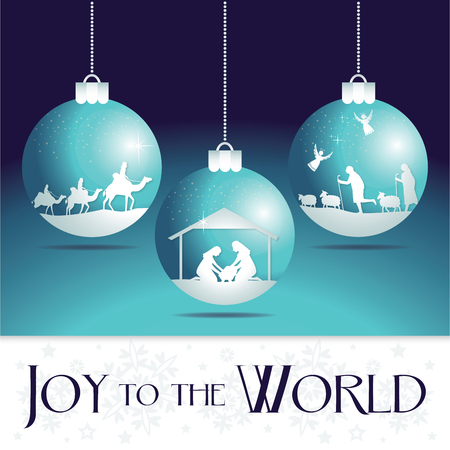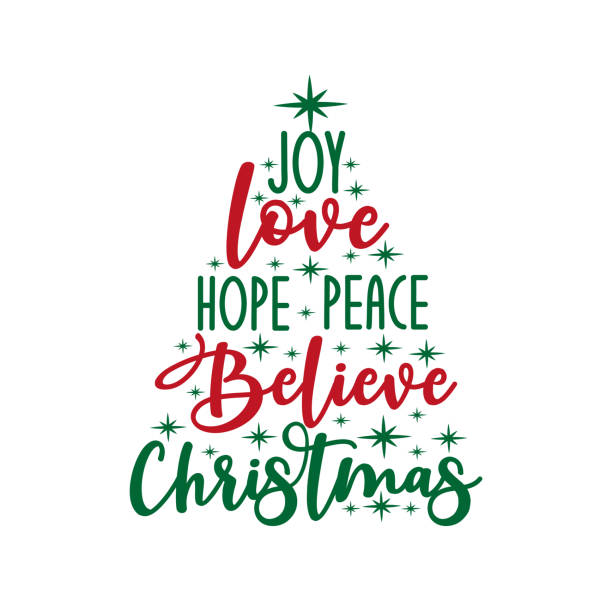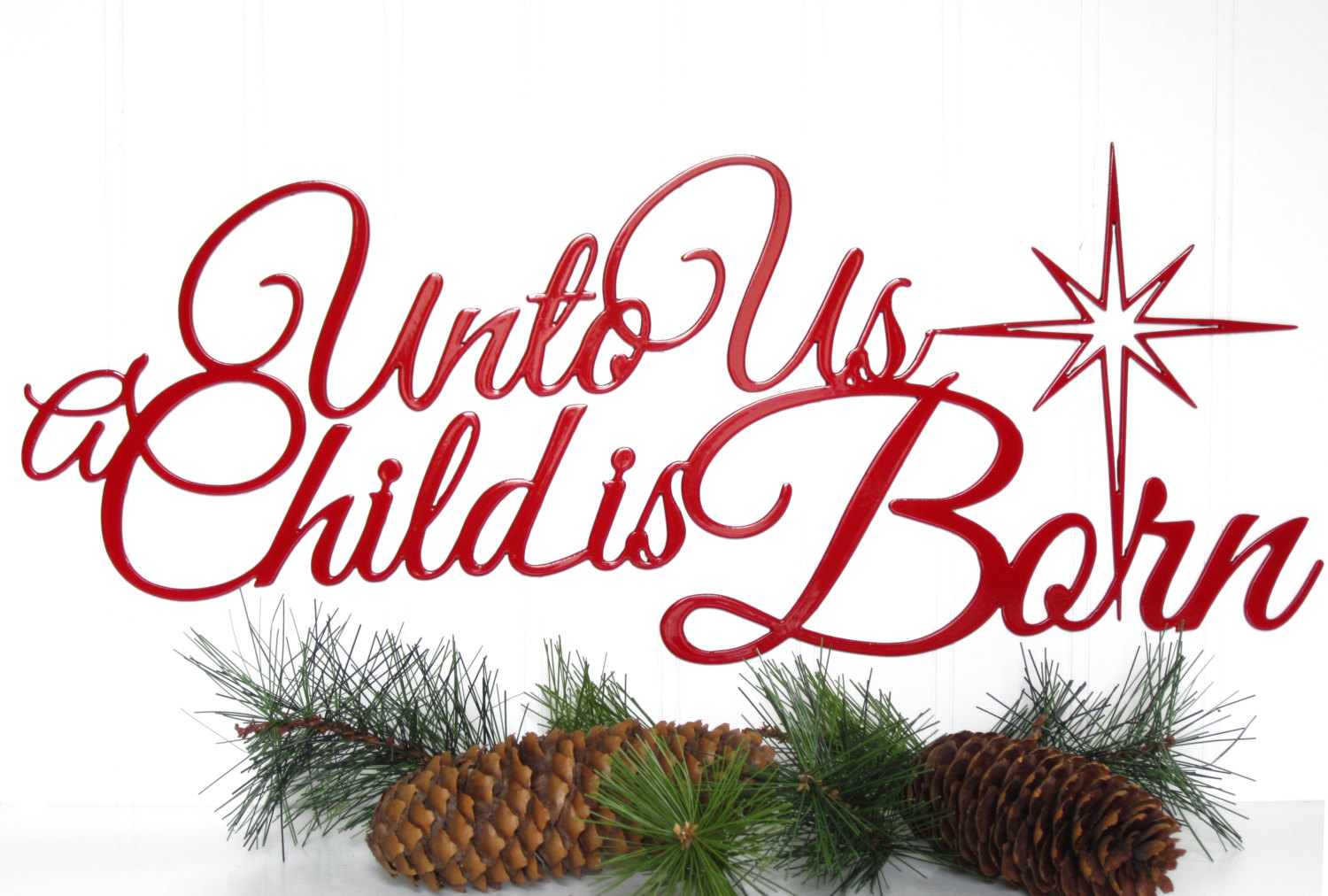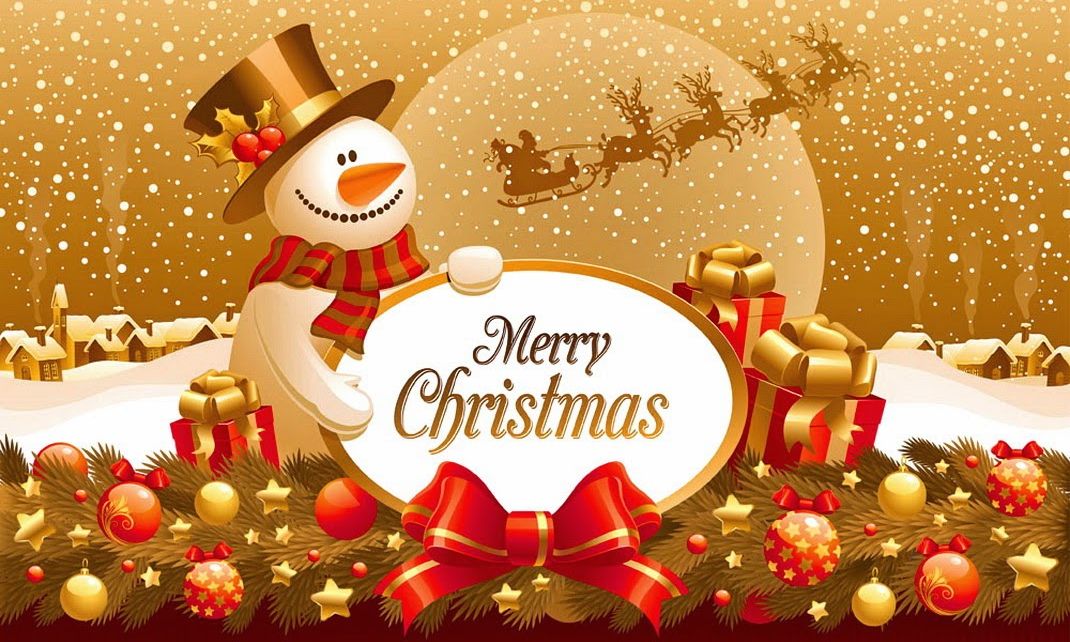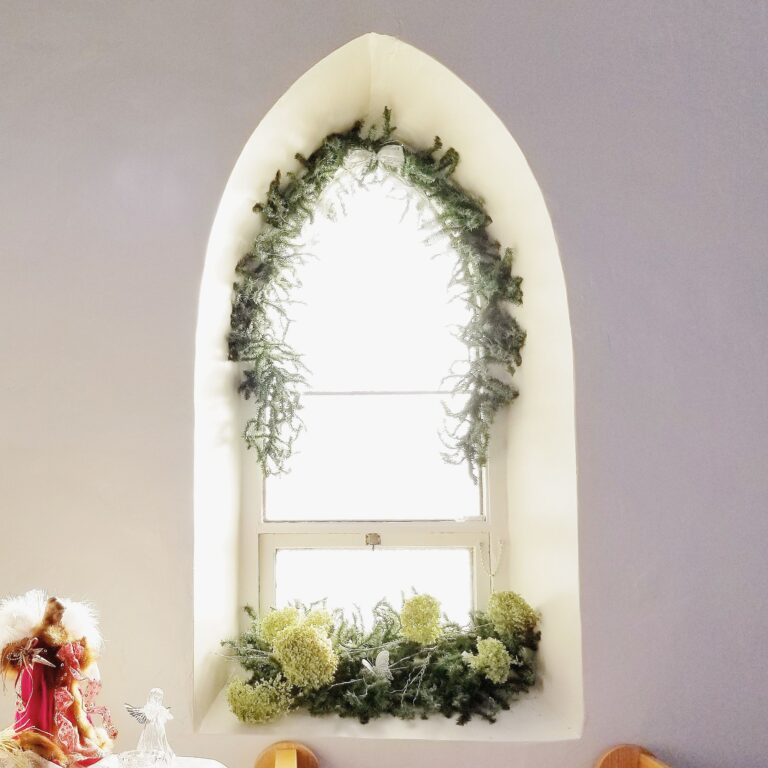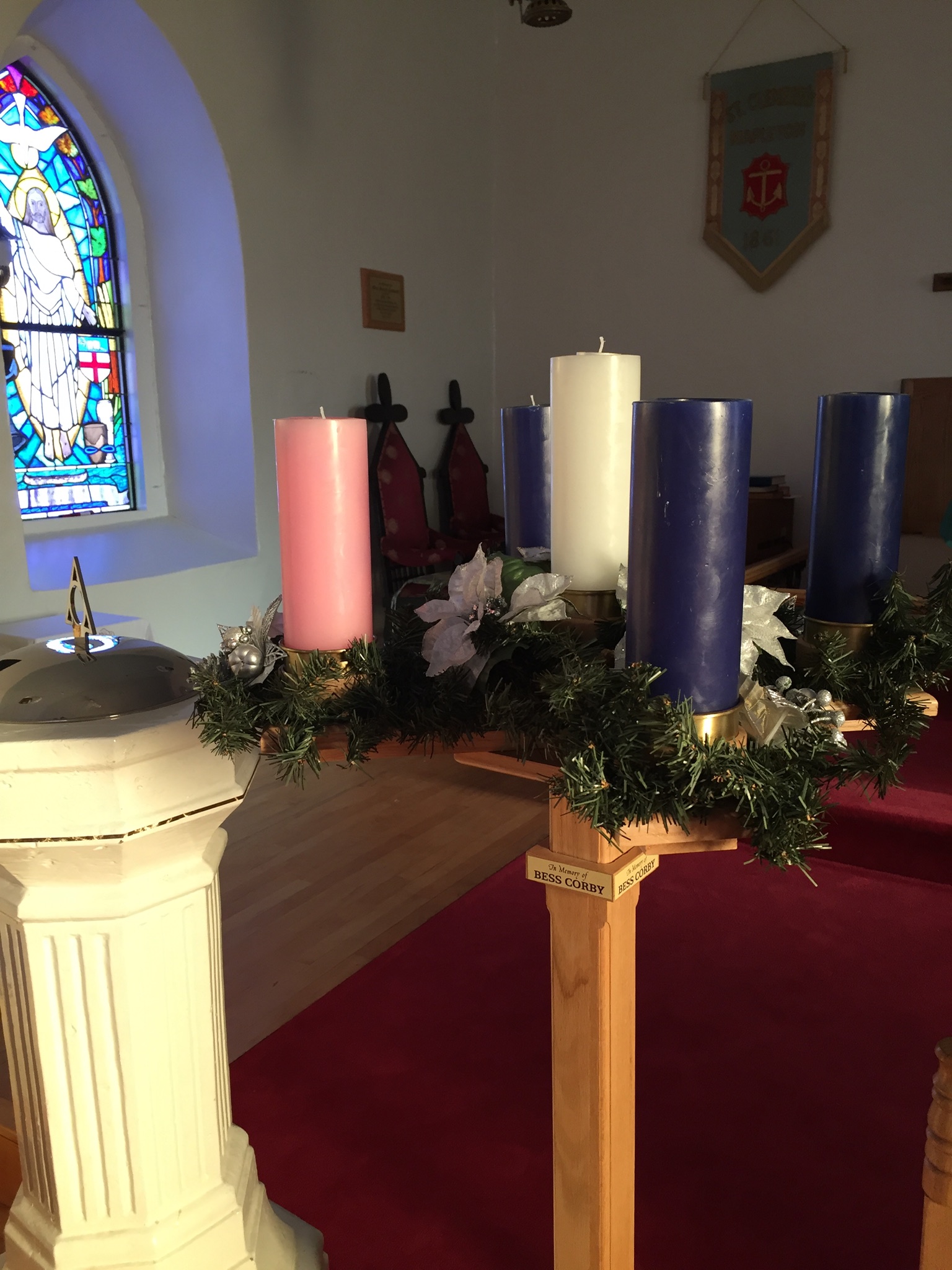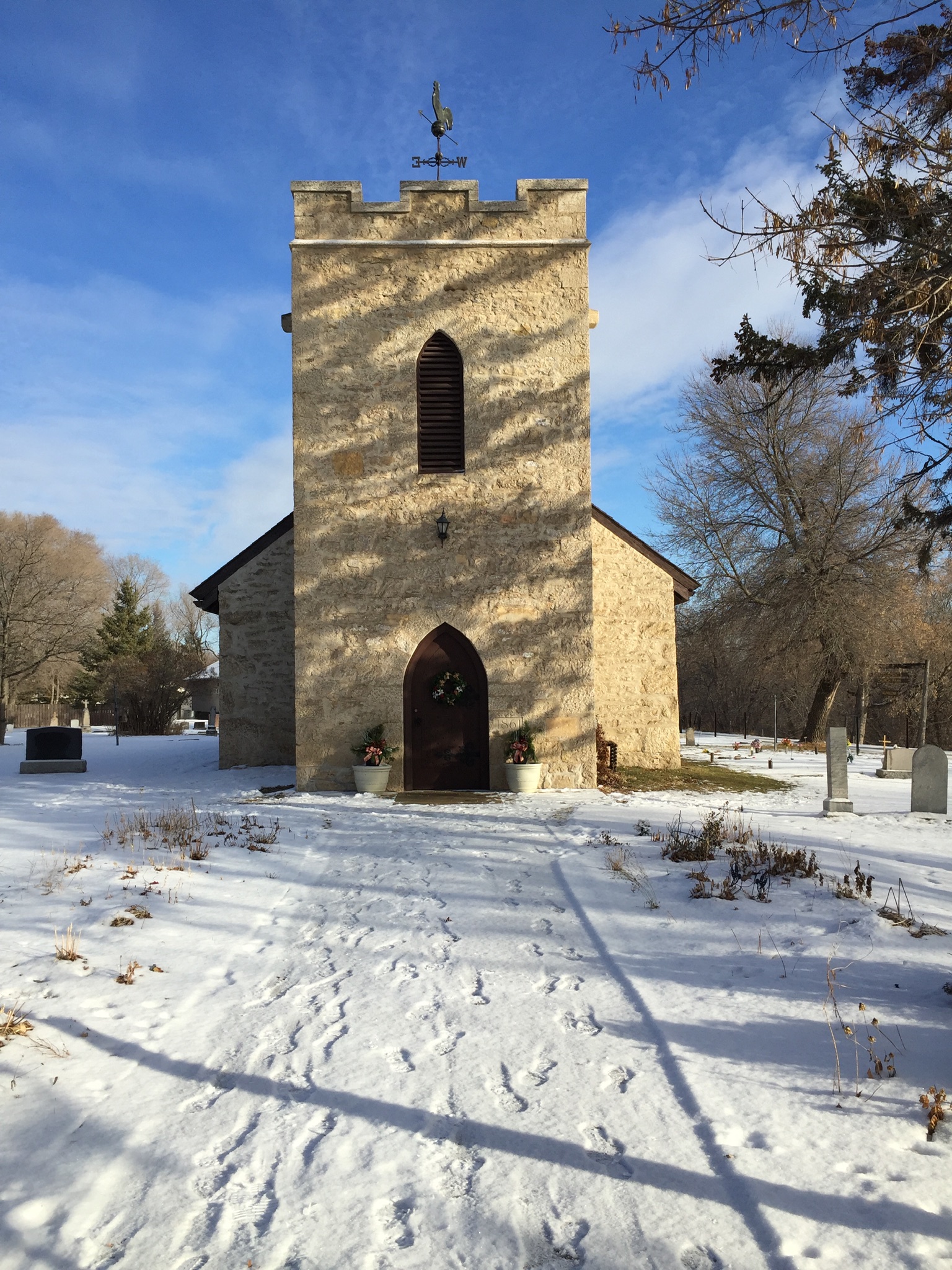 An Advent Message from Archdeacon Godfrey Mawejje
It gives me great pleasure to bring you Advent and Christmas greetings from the Anglican parish of St. Clements, Mapleton. As we observe the season of Advent, a time of expectant waiting and preparation for the celebrating the Nativity of Jesus on Christmas Day, and the second coming of Christ at the end of time, we perceive the Feast of Christmas as a celebration of God's unfailing love in a world where many are experiencing injustice, hunger and disease.
While 2020 is overshadowed by Covid-19, our Church is very active and great things are happening. We maintain weekly contact by sending a sermon by Email, Website, Instagram and Facebook. We are connected to the parish faith community more than before.
We live-stream the Sunday service on Facebook at 11:15 a.m. We plan to live-stream the Christmas Eve service at 5:00 p.m. Such endeavors which we did not have before COVID-19 have enabled us to be in a better position given the challenges caused by the pandemic. Also, we welcomed six new members to the parish faith community. God willing, we shall formally introduce them to the congregation when in-person worship services begin.
The formation and commitment of the COVID-19 Parish Task Force is a great help in monitoring regular happenings in the parish. The task force met weekly since March to initiate ideas to keep the parish functioning. Thanks to zoom which enabled us to hold our meetings.
We do outreach ministries and pastoral to all regardless of beliefs and backgrounds. Volunteers do grocery shopping for our seniors. We had a four-day pledge fundraising for funds to help some of our friends experiencing financial difficulty. We sent gift cards and some cash to three families. The parish family responded to this new initiative to enable this ministry to happen.
We accepted offerings for the Christmas Hampers, Food Bank, the Soup Kitchen and general fund. We are grateful to all who are able and willing to support St. Clements with time, talent and money. We have sent gift cards to four families in lieu of hampers, and cheques to the Food Bank and the Soup Kitchen in Selkirk. Thank you very much for your generosity.
Our faith community sadly misses Thelma Wawryk, Bert Olender, Garry Bennett, Liz Scott, Heinz Kurz, Meredith and Vernon Park (Carol Laye's sister and brother in-law) Pierre and Darren Rivard, Heather McKenzie, and all that have died this year. May their souls rest in peace.
As we celebrate the season of Christmas, I invite you to focus on its sacredness, and God's great gift of Christ to the world. "to you is born this day in the city of David a Saviour, who is the Messiah, the Lord" (Luke 2:11). May this season be a time for you to grow in love for God, and may God's blessings be upon you, and all your people.
Merry Christmas and a Happy New Year.